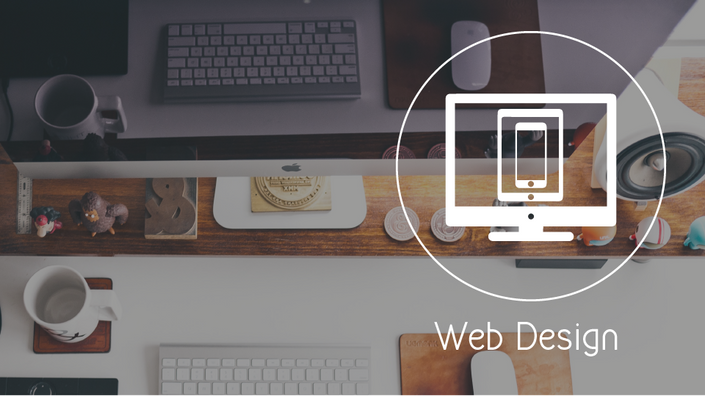 Effortless Website Design Online Course
A foundation website design course that introduces the student to HTML5 and CSS3 understanding
Watch Promo
Enrol in Course
EARLY BIRD PROMOTION
20% Discount on the normal course price when you enroll on or before 31 March 2018.

Click here for more information on USA Promotion
or here for SA Promotion.
The course consists of a series of video tutorials that guide you step-by-step how to create your first website using Adobe Dreamweaver CC with a solid understanding of the code too (focusing on HTML5 and CSS3). It is structured as a seven week course, but it is online and you can complete it at your desired pace. It is ideal for creative professionals with a printing background or for new designers who have a desire to break away from template based website design and also to understand HTML5 and CSS3 so they can troubleshoot their own work and be more in control of the website design process. By the end of the project you will have completed a website from start to finish. It also focuses somewhat on the theory of the coding languages and provides some insight into design process. All photos, logos and other material are provided to follow the tutorial along with each step.
Your Lecturer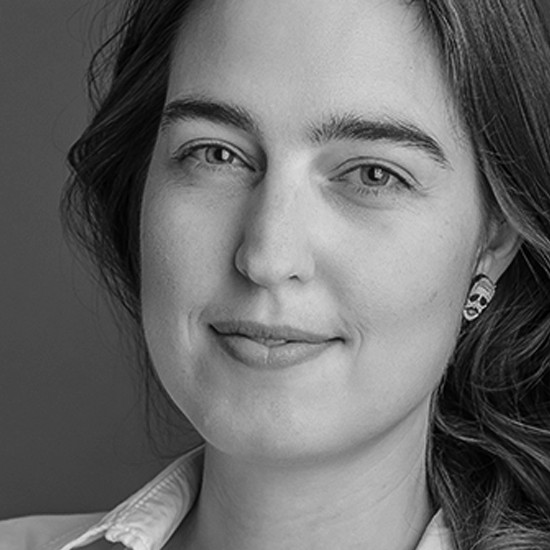 Qualification: BA Graphic Design & BA Hons Illustration at Stellenbosch University, SA.
Esté has 8 year's experience in teaching at a private tertiary institution on various subjects on graphic design and website design. She also has previous industry experience at a media advertising group and at a web design company. She is passionate about teaching and sharing the knowledge of creative design.
Course Curriculum
01_What is the internet?
Available in days
days after you enrol
02_HTML5
Available in days
days after you enrol
03_CSS3
Available in days
days after you enrol
Frequently Asked Questions
When does the course start and finish?
The course starts now! Ideally it is best if you pace yourself to work through the tutorials over a 7 week period to allow yourself time to fully comprehend the code, but you may work at a pace that feels comfortable to you. You can finish sooner or complete it at your leisure.
Will I be able to design websites for clients after I completed this course?
Absolutely!
What software programs do I need to complete the course?
During the course Adobe Dreamweaver CC is used. You can also work with a previous version of Dreamweaver as there are very slight differences between the various versions, and the functionalities we use within Dreamweaver are the same throughout.
I don't know anything about website design, is this course for beginners?
Definitely! This course is perfect for you. It is developed as a foundation course for creatives who have no website design background, or for novices who wish to understand HTML5 code and CSS3.