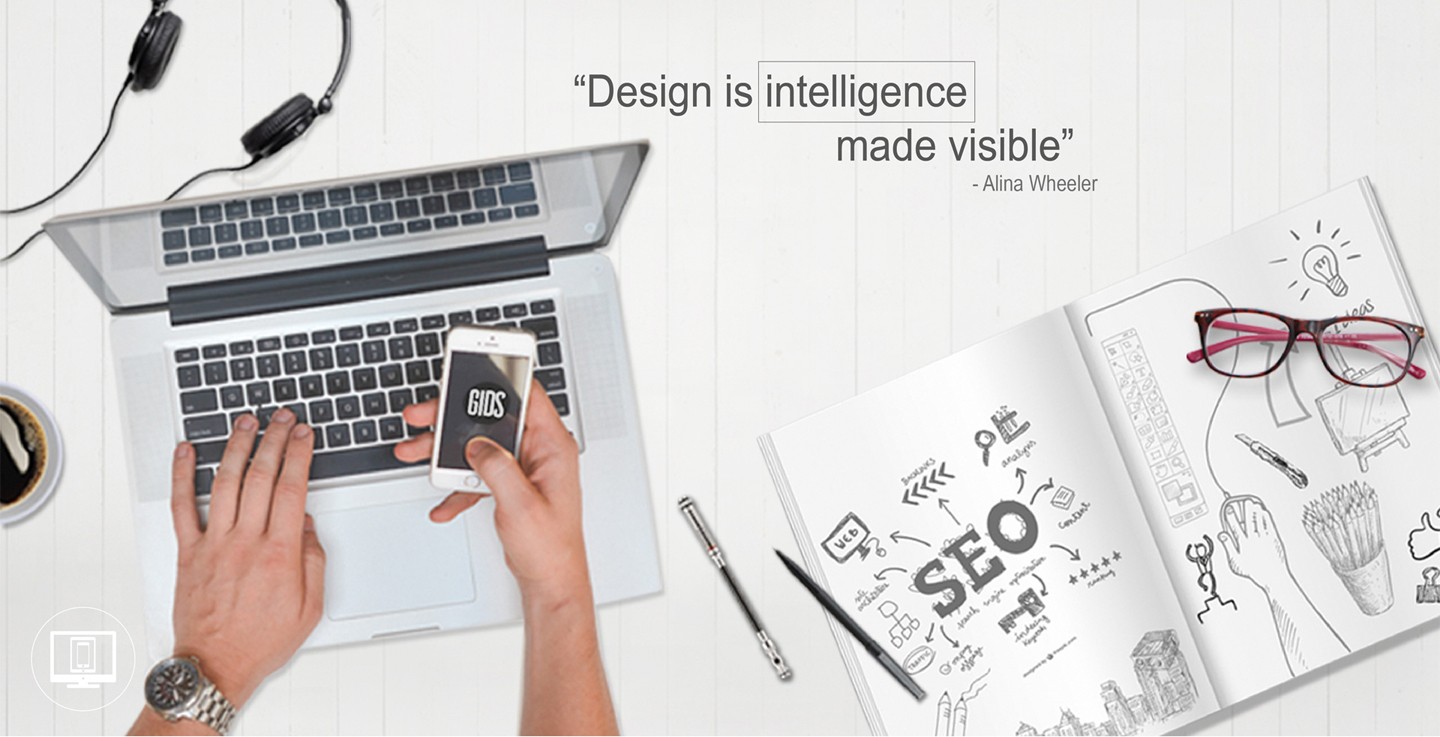 "Many qualifications teach you ABOUT design, Graphic & Interior Design School Online Courses teach you HOW-TO design"
---

---
We offer short interactive Online Courses in Graphic and Interior Design
Following your dreams and making big changes in your life is not always easy. GIDS Online Courses make it possible. In the fast-paced world we live in, it is almost impossible to go back to college to start a different career. GIDS offers a solution to this problem. Our lecturers will inspire you to open new doors, enabling you to explore exciting possibilities.
Register for a GIDS Online Course to take your first step in a new direction. See how enrolling at Graphic & Interior Design School can empower you by learning new skills, improve your resume and or boost your career.
Welcome to GIDS Graphic Interior Design School!
Graphic & Interior Design School Online Courses Will Set You Apart From Other Designers... Without leaving the comfort of your home
---
Our Lecturers
All the GIDS lecturers are highly skilled and qualified industry professionals who share a passion for education.
Join the creative community
You get to be part of a community with like minded people. Your lecturer, possibly your future colleague, will assist you all the way.
High hopes
GIDS aim to empower you by giving you the knowledge, practical skills and confidence to fulfill your ambitions!